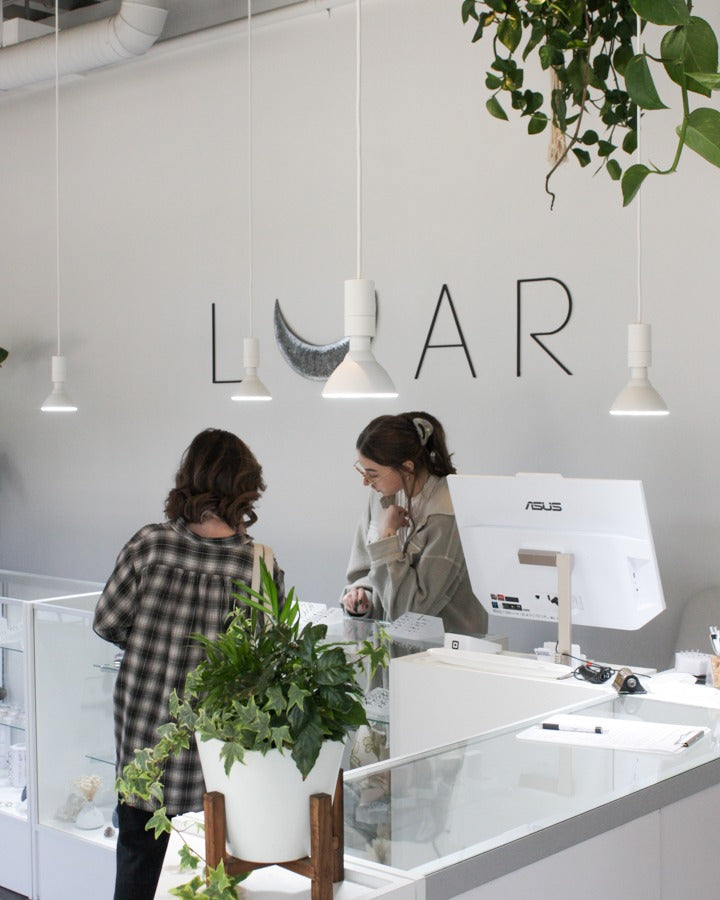 Luar Celebrates 4 Years in Kelowna
Take an inside look into the remarkable journey of Luar over the past four years. Witness its transition from a small studio to a larger one, equipped with enhanced capacity and carefully selected and trained staff. An inside look on the fulfillment of a life-long dream and our studios success.
KELOWNA NOW ARTICLE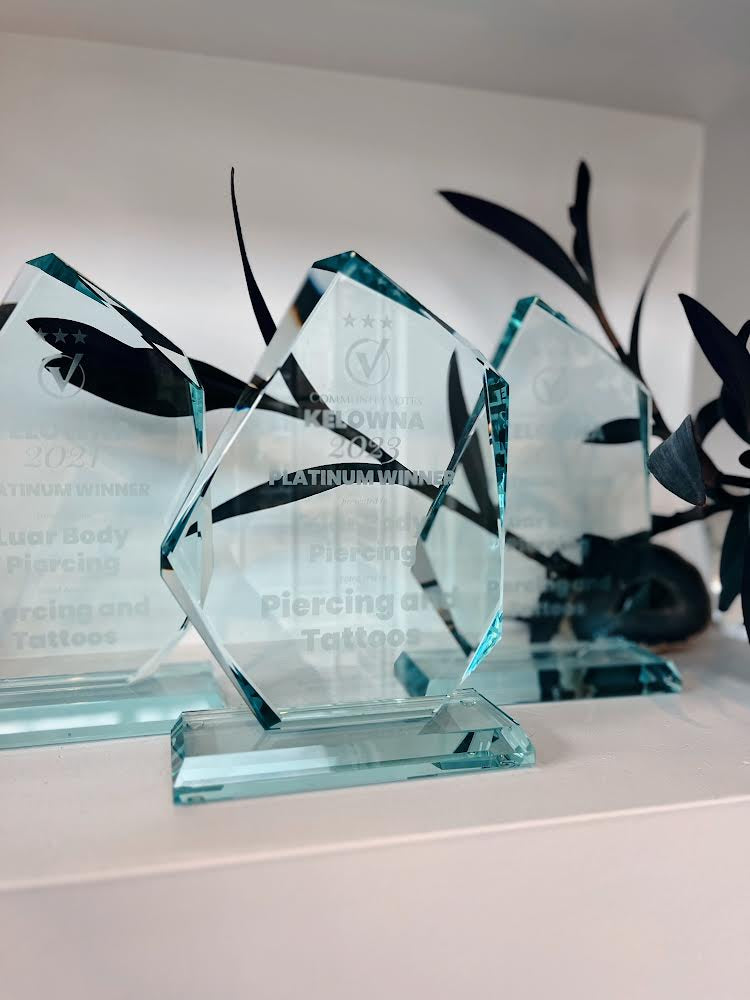 Awards & Accomplishments
We are grateful to our community for choosing Luar as the gold winner for best body piercing studio in the "Best of Kelowna" hosed by Kelowna Now. Luar is also honoured to be recognized as a platinum winner through community votes.
BEST OF KELOWNA ARTICLE